Event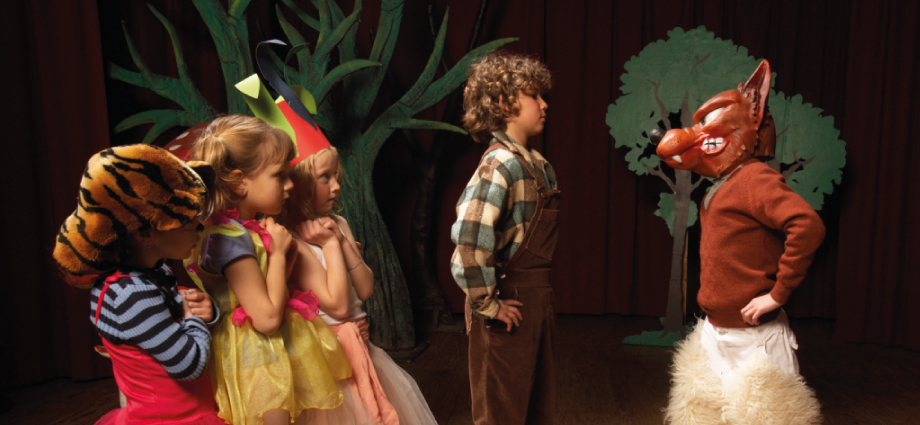 Let your child's imagination take flight and boost self-confidence and creativity through drama

See the final performance at the end of the course

Classes for children 3 - 5 years
24 July – 18 August 2013
Creative Drama@SPRING
Using a selection of famous characters from classic fairytales, young actors will be given the chance to create their very own tale from start to finish and then act it out at the end of the course.
Did Goldilocks ever have to pay for the damage to the Three Bears' house?
Was Big Bad Wolf actually vegetarian?
Let's find out as we develop and nurture the creativity, movement, speech, self-confidence and expression of our little performers through a wide range of entertaining and inspiring drama activities and games.
Children will learn about specific skills required for stage performance; voice projection, use of tone, movement fluidity, sing and dance, how to improvise and more.
To register, submit an enquiry.
AGE GROUP

3 - 5 years

DATE

24 July - 18 August 2013

TIME

Wed 4:30-5:45pm
Sun 11:00am-12:15pm

DURATION

4 weeks*, 2 classes/week
75 min/class

FEE

$2,800 / 8 classes

VENUE

SPRING
3/F, Centre Point,
181-185 Gloucester Road,
Wanchai