Event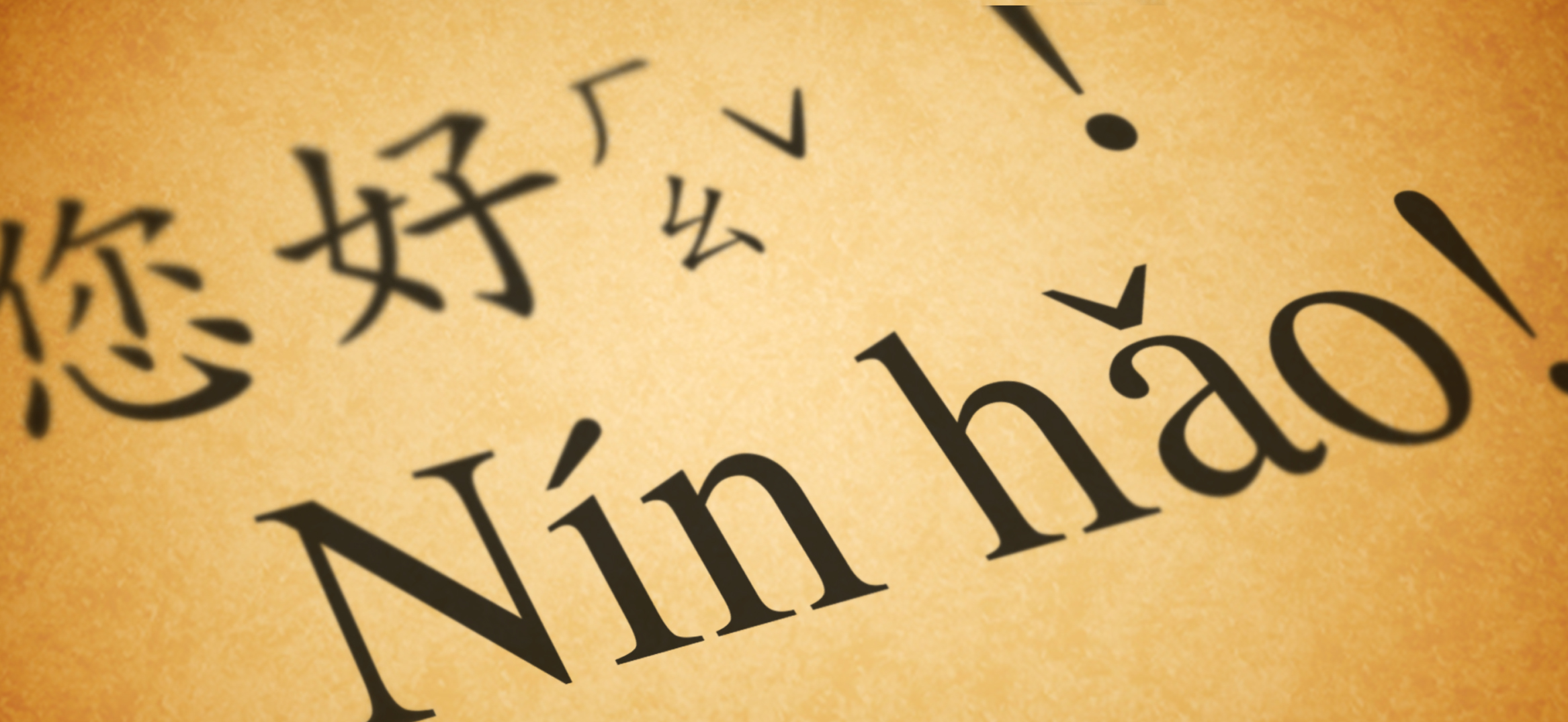 Putonghua immersion facilitated by native speaking educator from Beijing

Programmes available for 12-18 mnths and 18-24 mnths

Spaces limited to 6 children per class
12 February, 2014
Discover Mandarin@SPRING from 12-20 February 2014
Mandarin@SPRING is a content-rich programme designed to help 12-24 month old toddlers develop their Putonghua skills by listening to, processing and practising the language through singing, story telling, role play, arts and craft, physical activities, logic exercises, word recognition and more.
Developed and taught by Ms Tina Lau, a native Putonghua educator with 10 years' teaching experience who holds a Beijing Language and Culture University Foreign Language Education Qualification (北京語言大學對外漢語教育學歷), a National Putonghua Proficiency Test – Level 1 certificate (國家普通話一級證書) and accredited by the Hong Kong Council for Accreditation in Putonghua (香港評審局普通話評審優秀等級), Mandarin@SPRING aims to offer an immersion environment that is essential for early mastery of Putonghua.
PROGRAMME DESCRIPTION
12-18 mnths – 50 mins/class
– Inspiring songs that relate to each lesson theme
– Imaginative stories presented in an interactive and lively manner
– Introduce topics that relate vocabulary to daily life and a child's surrounding
– Reinforce concepts of good morals, respect and attitude
18-24 mnths – 60 mins/class
– Employ techniques to assist with word recognition
– Learning and practising the Pinyin phonetic system
– Arts and craft, role playing activities to deepen understanding and contextualise stories
– Exercises to develop skills in mathematics and logic
Register your child for a Mandarin@SPRING Discovery Class (trial class) today.
DATES

Wednesday 12 February, 2014
Thursday 13 February, 2014
Wednesday 19 February, 2014
Thursday 20 February, 2014

AGE GROUP

12 – 24 mnths

TIMES

12-18 mnths

Wed 4:00-4:50pm

Thurs 9:30 – 10:20am

18-24 mnths
Wed 5:00-6:00pm
Thurs 10:30-11:30am, 11:45am-12:45pm

DURATION

12-18 mnths – 50 mins
18-24 mnths – 60 mins

FEE

$400 / class (deducted upon enrolment within the same day of trial)

VENUE

SPRING, 3/F, Centre Point, 181-185 Gloucester Road, Wanchai