Event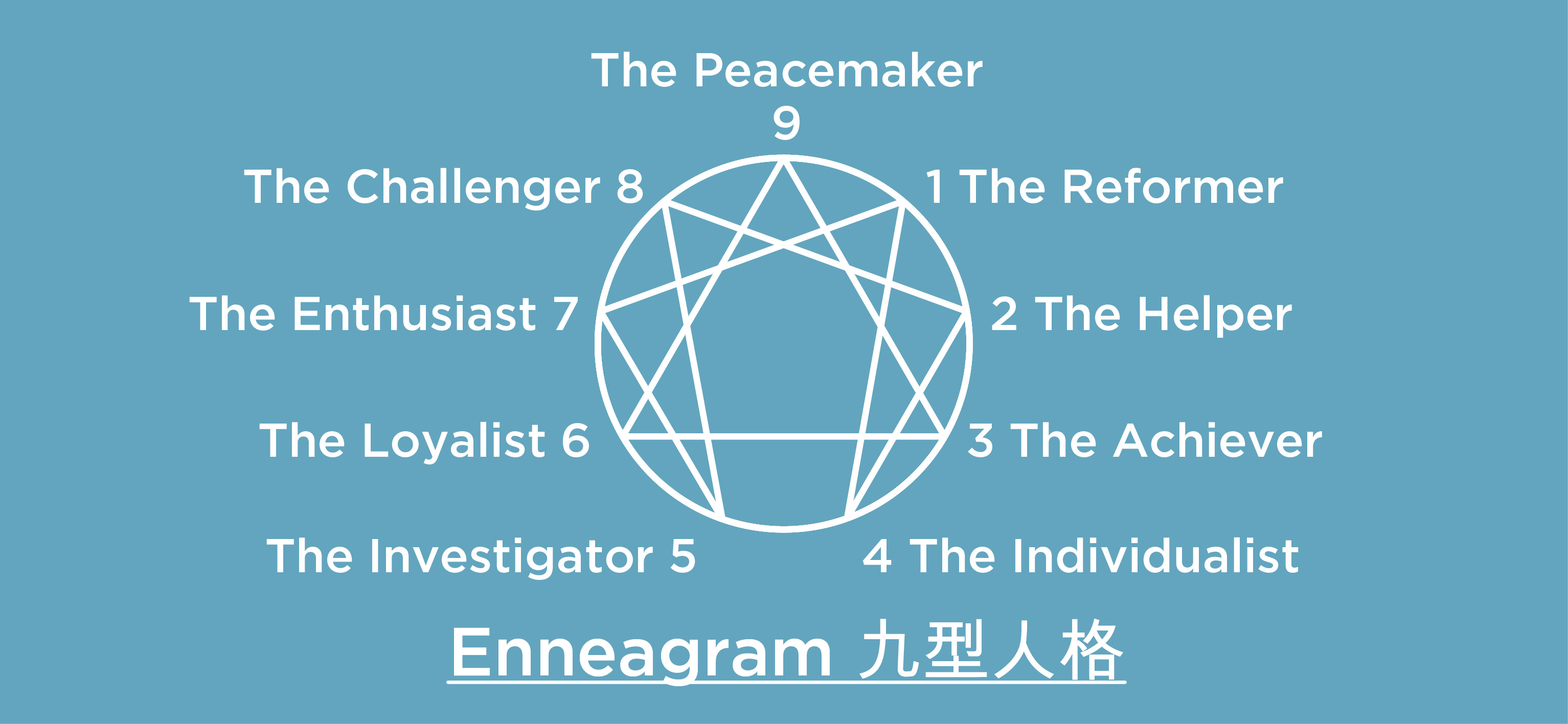 Discover your child and your family members' personality types

Learn how to minimise conflicts and build stronger relationships

1 session only, limited to 40 participants
9 March 2014
Enneagram Workshop with Michelle Liu – 9 March 2014
It may be hard to believe but not every child will be an easy fit for every parent; and parents do not create a child's personality type – it is inborn and built on temperament. Yet, good parenting styles and techniques do greatly influence how healthy a child will be.
Discovering your child and your family members' personality types could be the key to enhancing communication and building stronger relationships.   This fun yet practical workshop (in Cantonese) hosted by Michelle Liu, Founder of Peegaboo Parenting Group, lets you discover different personality types you & your children have, the true motives behind our behaviors and thus find effective ways to communicate, minimise conflicts, & build better relationships among family members. You will walk away with useful tips and we do encourage both parents to attend the program.
To register, submit an enquiry with your name and contact details. A member of our staff will contact you to process the registration.
About the Expert
Michelle graduated from the University of British Columbia, Canada with a Bachelor Degree in Commerce and minored in Psychology.  She has been working in the parenting industry for over 10 years and has been invited to speak at many large parent conferences and workshops throughout the years.  She has studied & continues to deepen her knowledge in Enneagram, Neuro-Linguistic Programming, Coaching and Music Therapy. 
In 2003, she founded My MusikBox – a music academy that provided quality early childhood music education for children from 0 to 7 years old. She developed a series of programs and taught and trained quality teachers.  After My MusikBox was successfully acquired in 2008, Michelle founded Peegaboo Parenting Group and went into publishing parenting magazines, establishing a parenting web portal, and organizing large scale family events and annual exhibitions.  
DATE

Sunday, 9 March, 2014

SESSION TIME

2:30pm – 5:30pm

VENUE

SPRING
3/F, Centre Point
181-185 Gloucester Road
Wanchai

FEE

Members - $400
Non-Members - $480 (registration is confirmed after receipt of payment)

CAPACITY

up to 40 adults